OF ALL THE PLACES IN THE WORLD, THERE IS ONLY ONE YOU CALL

HOME

.
At D3 our role is simple: To build purpose-designed spaces that incorporate function, aesthetic, and innovation to create a home that is livable, beautiful, and uniquely yours; we all have an idea of how our dream space should look, feel and be used. As designers, we make sense of space by providing a complete design experience from concept to finish. D3 provides professional design expertise to reflect the individual needs and personalities of our clients. We consider every space as a whole – each square foot, texture, colour, light, placement, and function that make your space your home.
Kirsten Sutton understands that beauty cannot exist without a strong foundation because, in the truest sense, form follows function.
Born into a family of artists and engineers, Kirsten's design studies began at an early age. Her mission is to organize spaces into a coherent whole that accurately represents her clients' aesthetic, economical, and behavioral needs.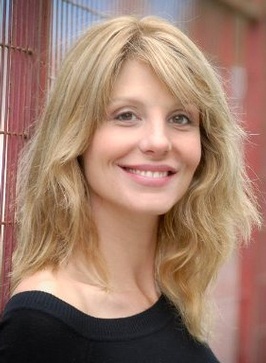 She creates designs that are both functional and meaningful for each of the clients she works with.
Kirsten received formal training in Architecture and Structural Drafting from the British Columbia Institute of Technology. Her combined education, background, and passion allow her to transform her clients' dreams into a reality.
Contact

D3

D3 provides professional design services and advice to clients throughout the Lower Mainland. Contact us for your nextproject or to learn more about our work, our services and our design philosophy.